A new line rolled out this winter at your local Target store. The Modern by Dwell Magazine collection features furniture, home décor and accessories with a trendy. modern aesthetic.
According to Mark Tritton, the executive vice president and chief merchandising officer at Target, their customers are searching for products with a modern vibe.
We spend a lot of time getting to know our guests, even spending time with them in their own homes.. We've created a line that captures modernism beautifully. The collection is a great complement to our current assortment – it's stylish, high quality and the prices are great. I know our guests are going to love it.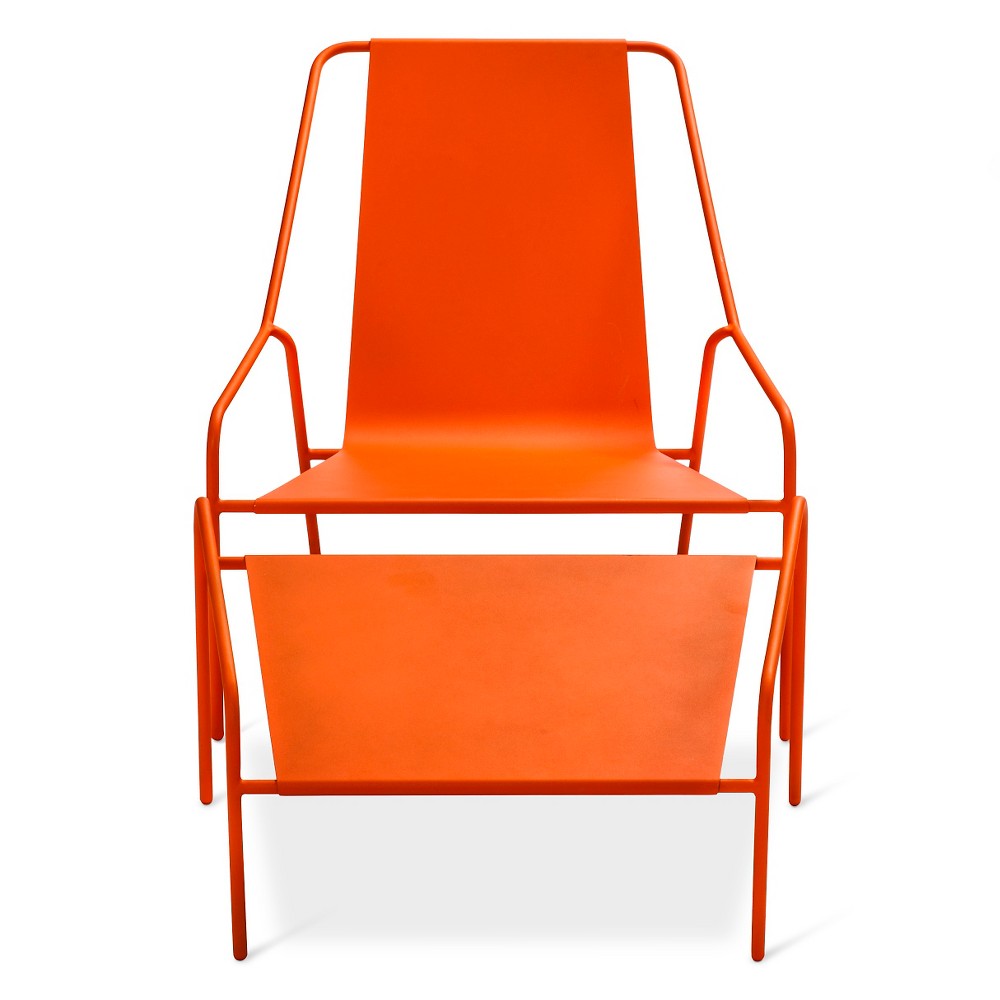 The range offers over a hundred lamps, chairs, patio gear and desktop gadgets. But don't expect to see everything at your local store. Only select stores will carry the line, though the entire offering is available online.
Curious? Here's a link to browse the collection…